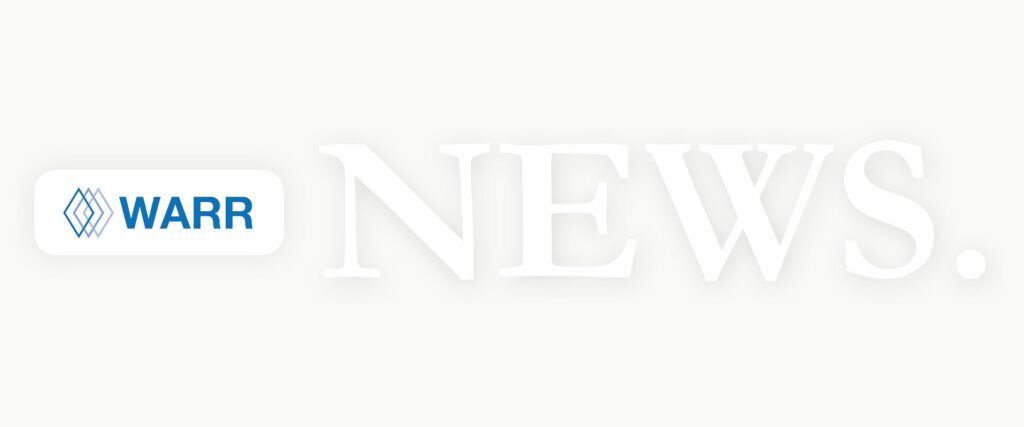 Dear Friends, Alumni and Members of WARR,
I hope you had a good start into the year 2021 in spite of the current limitations.
Das vergangene Jahr war in vielerlei Hinsicht eine Herausforderung, auch für uns in der WARR.
Work in our workshop was severely restricted temporarily and is currently no longer possible, our premises are closed until further notice. Competitions and events, which we had worked towards participating in, were mostly cancelled. It was also often difficult to maintain contact with other students at the university as it was no longer possible to get in touch with them spontaneously on campus, but only after making an appointment on an online platform.
In this context, I am pleased to be able to report that we can nevertheless look back on a number of accomplishments this year.
Right at the beginning of the year we were for example able to welcome WARR Space Labs, already our fifth major project at WARR (in addition to WARR Satellite Technology, WARR Rocketry, WARR Exploration and WARR Space Elevator). Their space experiments in microgravity are another strong addition to our portfolio, particularly in the fields of chemistry, biology and medicine.
I would also like to emphasize our special delight about the many space-enthusiastic students who have joined our workgroup this year. This is a trend that has been continuing for some time: WARR now has around 170 active student members from a wide range of academic fields.
But now to the projects themselves, which of course have also seen a lot of action.
In the following section, our teams would therefore like to give you a brief overview of their work in 2020 and an outlook on their goals in the young year. Feel free to take your time and browse through their reports.
On behalf of everyone at WARR, I wish you a restful, healthy year and that you can look forward (and up) with as much confidence as we do.
Elias Müller
WARR Head of Public Relations
WARR rocketry
In our "Cryosphere" project, the WARR Rocketry continued to work on the further development of its experimental sounding rocket, the WARR Ex3, and made great progress in 2020. At the beginning of the year, WARR Rocketry entered into a cooperation with the company AMDC from Munich and thus was able to carry out two large test campaigns with the funds obtained.
A Coldflow test campaign lasting several weeks in Munich allowed our modified test rig to be tested in detail. For this purpose, the system is completely set up except for the fuel, thus no ignition occurs and only the fluid system is tested with the oxidiser (in our case liquid oxygen).
These tests served as preparation for the highlight of 2020, a ten-day lasting Hotfire test campaign at DLR in Trauen. As the name already suggests, the engine is actually ignited during such a Hotfire.
Together with our cooperation partner AMDC, we were able to successfully ignite our engine four times. The engine constantly generated a ton of thrust for ten seconds, so we are very satisfied with the tests. Based on the test data, the final flight version of the engine will now be built, the complete rocket verified by a final Hotfire campaign in spring 2021 and then launched in early 2022.
Parallel to this great progress, our new project "Nixus" was launched. Here, Master's students in particular are working on the development of a liquid rocket engine and an associated rocket for participation in the "Space Port America Cup" and the "European Rocketry Competition" in 2022.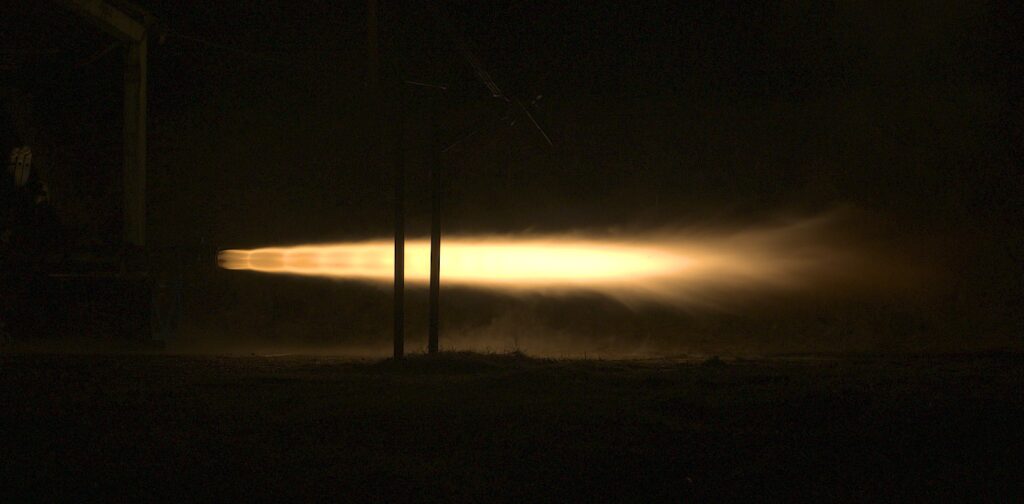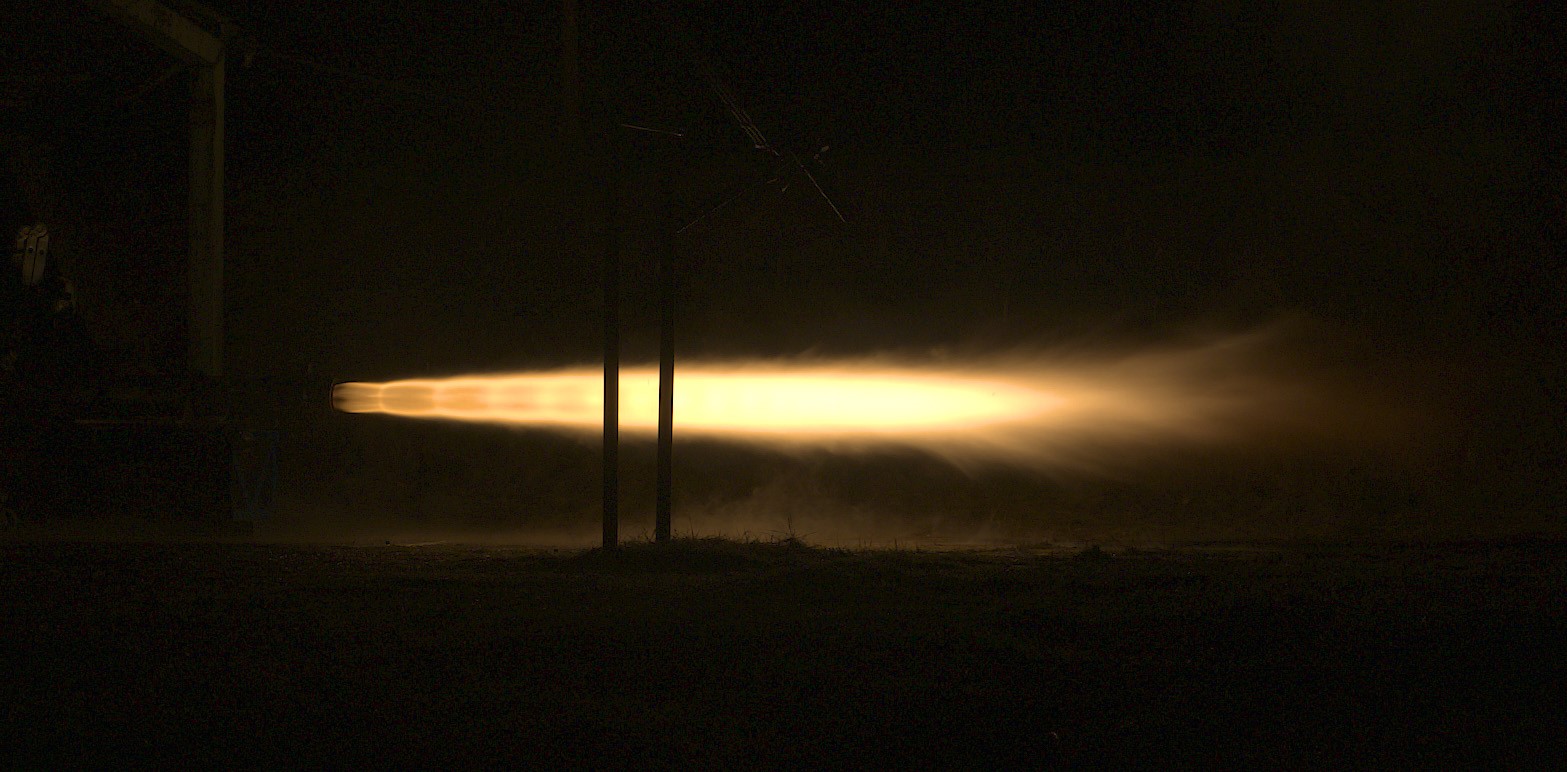 WARR move
The WARR Satellite Technology team develops, builds and commands small satellites. The two satellites MOVE-II and MOVE-IIb were launched in December 2018 with a Falcon-9 rocket in Vandenberg and in July 2019 with a Soyuz rocket in Vostochny.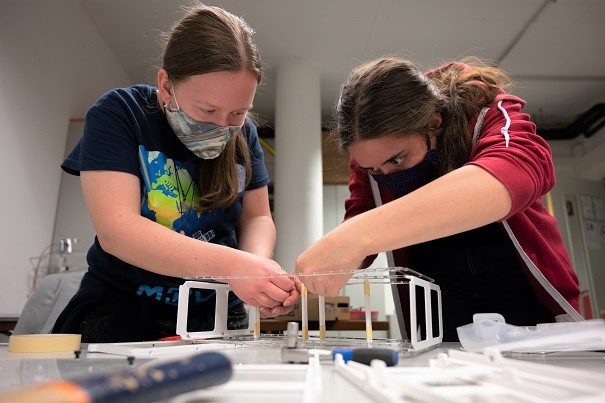 At the beginning of 2020 we were making great progress with our modular satellite platform MOVE beyond. By this time, we were in contact with the DEDRA team from the ESPACE Master. They were planning on building a detector for space debris in the sub-millimetre range that seemed to be a good payload for our new satellite mission. From the fusion of the two teams our current mission MOVE-III was born! In addition, we were announced as an official flagship project by the TUM Department of Aerospace and Geodesy in spring 2020.
In October 2020, we reached the first milestone of the new mission: we had a big review, the System Definition Review. There every subsystem wrote a document about the progress and implementation plans of their system and presented it to experts from the chair and the industry, where we had the opportunity to get valuable feedback.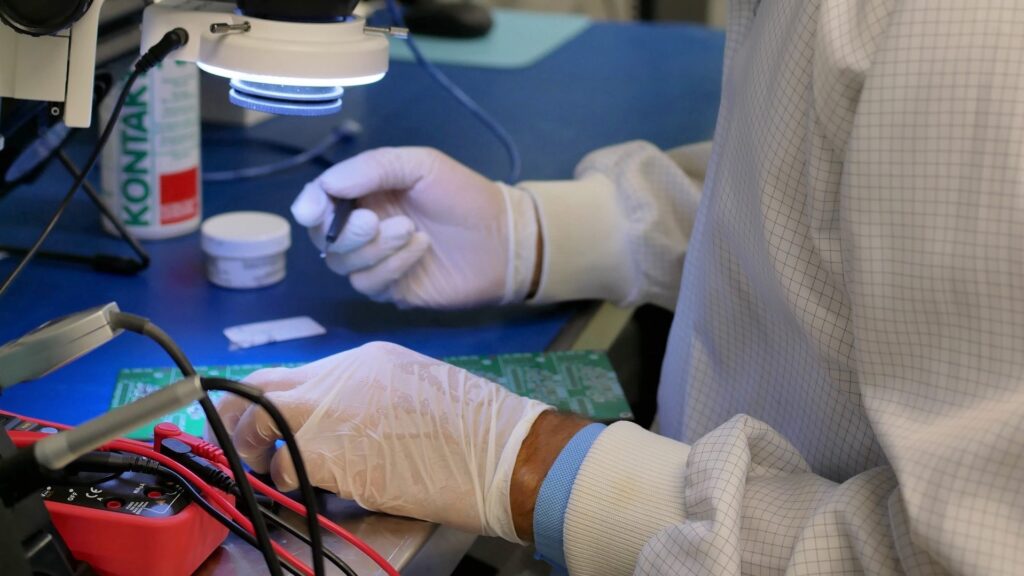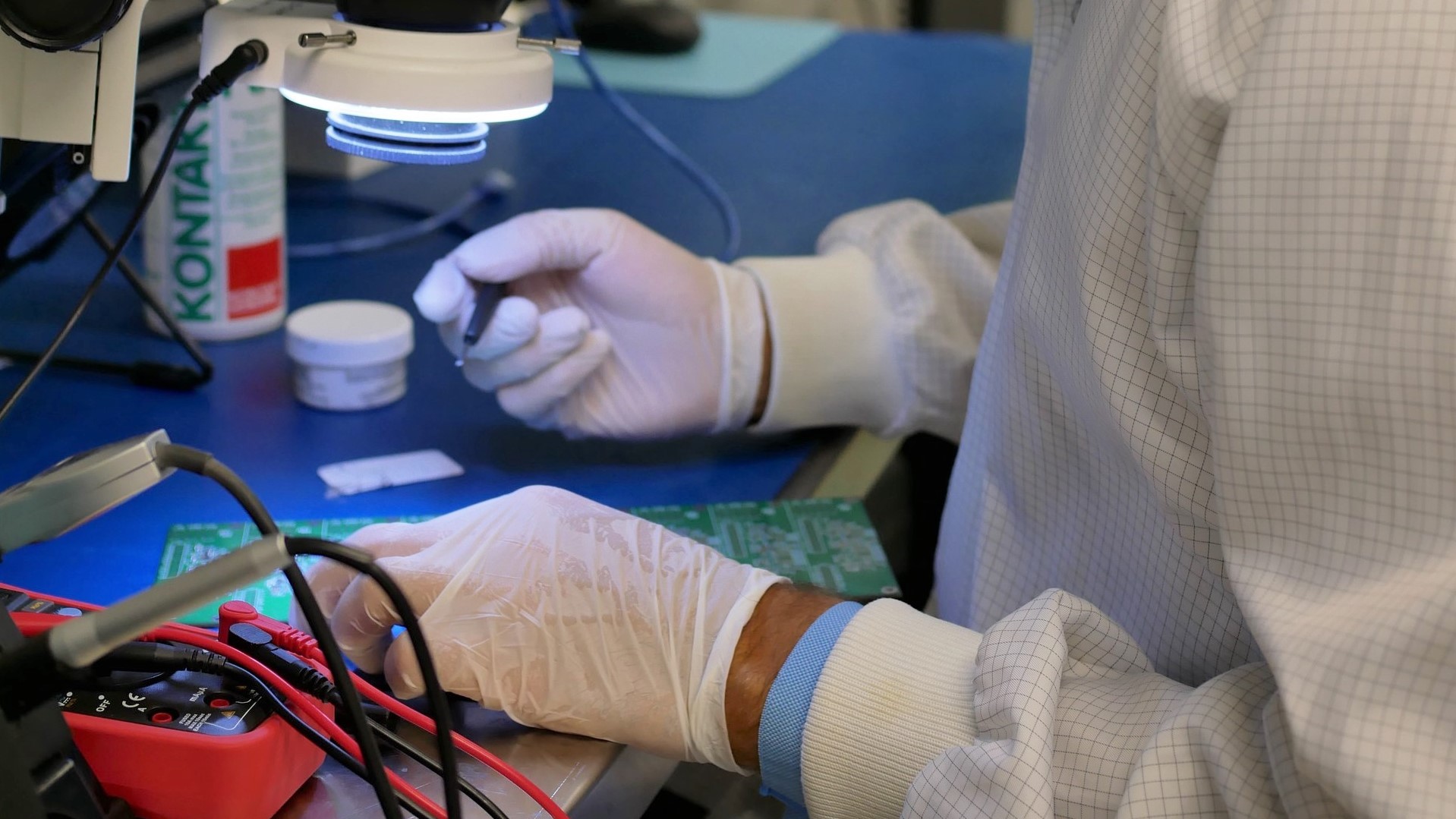 On December 3rd we had even more reason to celebrate: our satellite MOVE-II had its 2 year anniversary in space!
Our next plan is to launch a stratosphere balloon in spring in order to test our system under space-like conditions. We are looking forward to a new, eventful year with the WARR!
WARR space labs
Space Labs is the newest team at WARR, we are currently 8 team members from 7 different fields of study.
We are fascinated by the unique conditions that microgravity offers and the opportunities for experiments that are created by those conditions. Research in microgravity helps in understanding biological and physical systems and has for years brought progress in, for example, drug development and materials science.
Our goal is to take an experiment to the International Space Station (ISS)!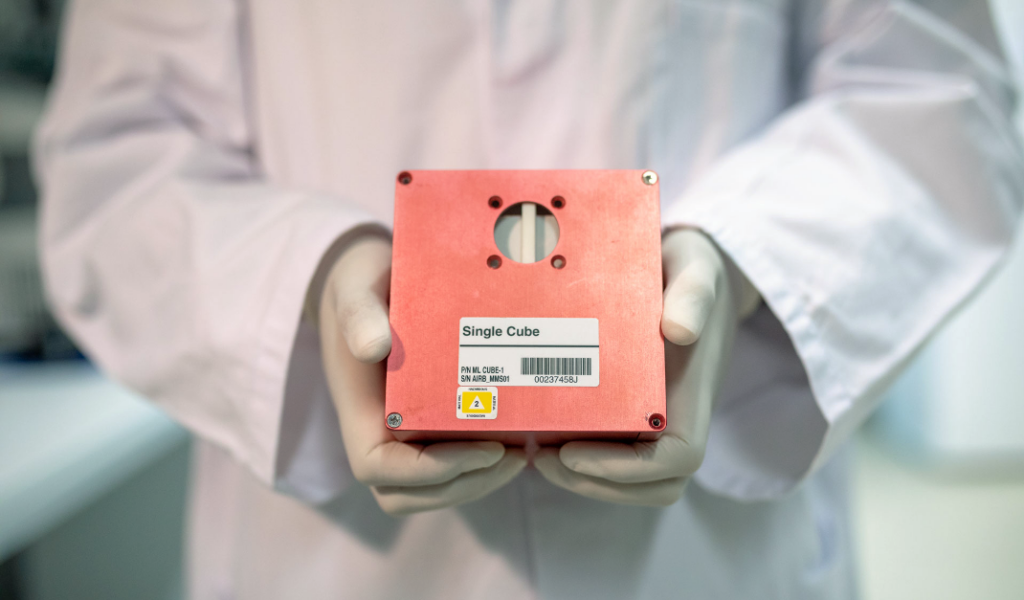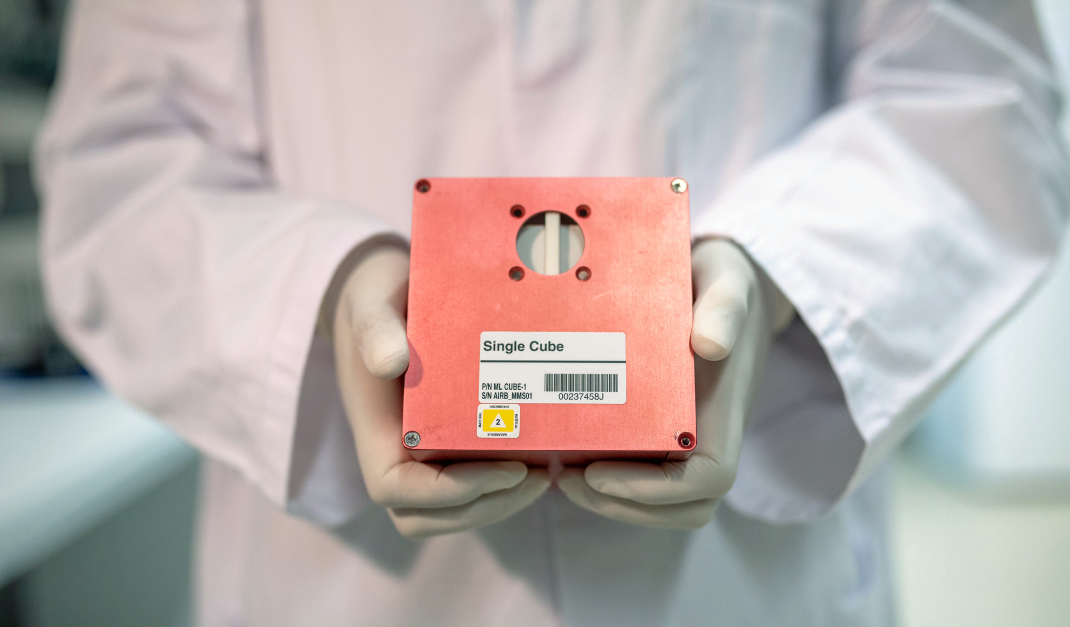 In 2020, we entered the student competition 'Orbit Your Thesis'. One team will be selected in this ESA competition to send their experiment to the ISS, with financial aid and technical expertise from ESA. With our experiment proposal on the crystallization of DNA origami in microgravity, we were invited to the Selection Workshop at ESTEC. There (this year virtually) the 6 finalist teams were questioned on feasibility and the scientific added value of their experiments. It was a great experience, but where we unfortunately could not assert ourselves as winners.
In the new year, we want to participate with a new experiment in 'Orbit Your Thesis', as well as in 'Überflieger', a student competition of DLR. Our new experiment deals with tissue engineering, we want to investigate an "organ-on-a-chip" in microgravity and are very excited about what the new year will bring!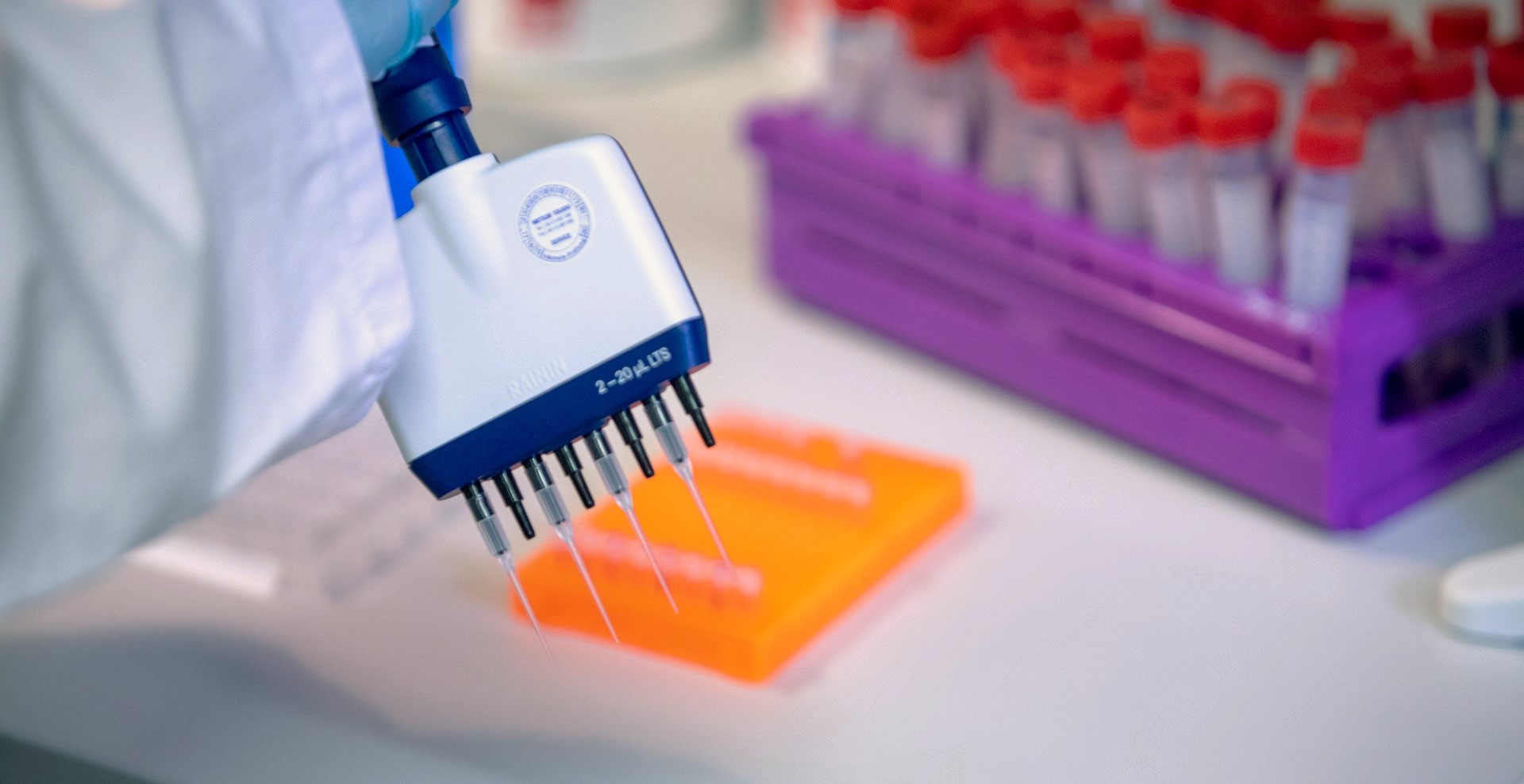 WARR exploration
WARR Exploration deals in the broadest sense with the exploration of other planets. With our lunar rover project, we were admitted to participate in IGLUNA 2021.
WARR Exploration got accepted for participation at IGLUNA 2021. In total, there are 13 teams from different universities all across Europe participating at IGLUNA 2021 to demonstrate new space technologies. IGLUNA is aimed at supporting and accelerating the ESA_Lab@ initiative.
On our way to the field campaign at Mount Pilatus, we have passed the Preliminary Design Review, which took place end of November. Now, the team is working hard to pass the Critical Design Review on February 19th.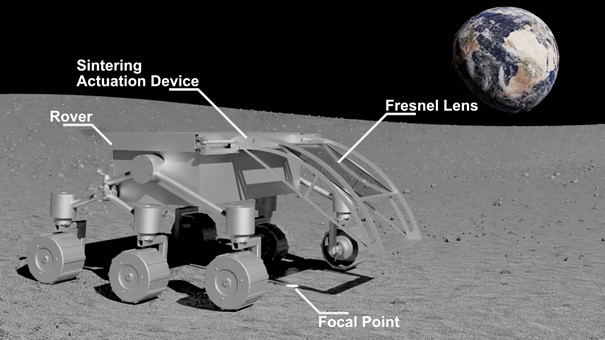 Above, you can see a rendering of our prototype. However, for the final Rover the drive system as well as the chassis will change. Nevertheless, this picture illustrates the concept of our Rover quite well.
Fortunately, we managed to finish the manufacturing of our prototype just in time before the second lockdown, so that the software can be developed and tested.
Currently, the Exploration team is redesigning the Rover to improve it for the field campaign at IGLUNA. Below, you find the latest CAD-version, which is allows for more flexibility for our payload while reducing the total weight.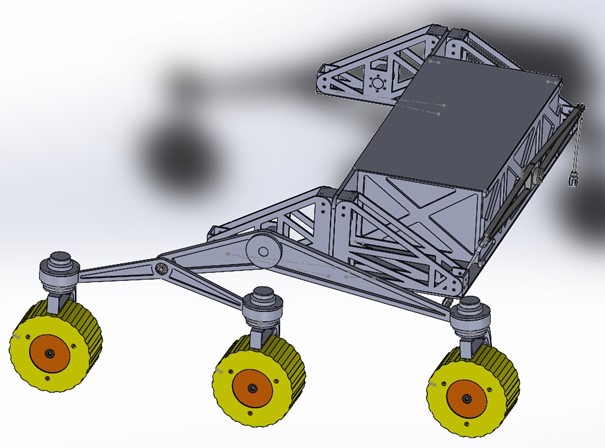 WARR space elevator
Following the vision of an elevator into space, the WARR Space Elevator Team constructs its own small elevators and participates in international competitions with them.
The year 2020 was not easy for the WARR Space Elevator either. Our exciting new ideas for the Graksler unfortunately only remained on paper, but have all the more time to fully mature. Therefore, we are even more excited about our ten new members from five fields of study!
We are already in the starting blocks for the new year and can hardly wait to put all our planned projects into practice.
Until then, the WARR Space Elevator Team wishes you a good start into the new year!