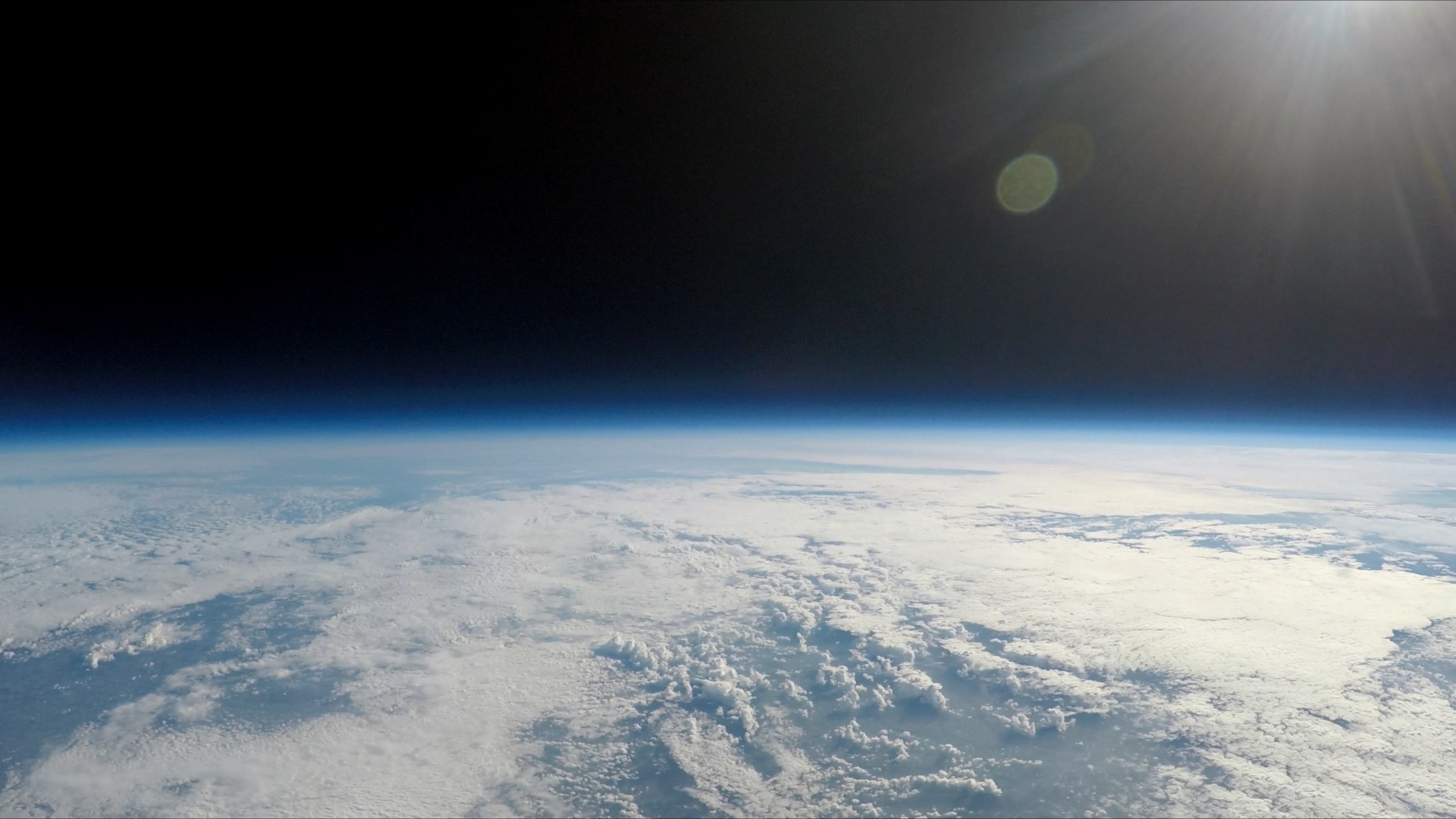 Stratospheric Balloon Mission #1
OUR MISSION
The Munich Orbital Verification Experiment, abbreviated MOVE, is the satellite technology group of WARR. For 15 years it has been the core mission of the team to hands-on educate students via practical experience and offer them access to unique sources of knowledge. To this end, the team in-house-develops satellite hardware and tests it in space via so-called CubeSats - a standardized kind of nanosatellite. MOVE has already launched three 1U-CubeSats to space (satellites of size 10x10x11.3cm), and is still actively in contact with two of them.
Darüber hinaus ermöglicht das MOVE-Projekt Studierenden an, durch Lehrstühle und externe Firmen bzw. Einrichtungen gestellten, Workshops teilzunehmen, mit dem Team und Doktoranden der Universität Publikationen zu veröffentlich und Forschungserfahrung zu sammeln.
| | Facts |
| --- | --- |
| Students | 80+ |
| Nationalities | 12 |
| Disciplines | 8+ |
| Satellites | 3 |
| Publications 🔗 | 30+ |
| Caffeine | 400mg p.p. |
Sommer Kick-off 2023
Du warst bei unseren Kick-off aber weißt noch nicht welchem Team du beitreten möchtest? Hier findest du die Folien des Sommer Kick-off 2023.
OUR PROJECTS
Click the infoboxes for more information
OUR MISSIONS
Click the infoboxes for more information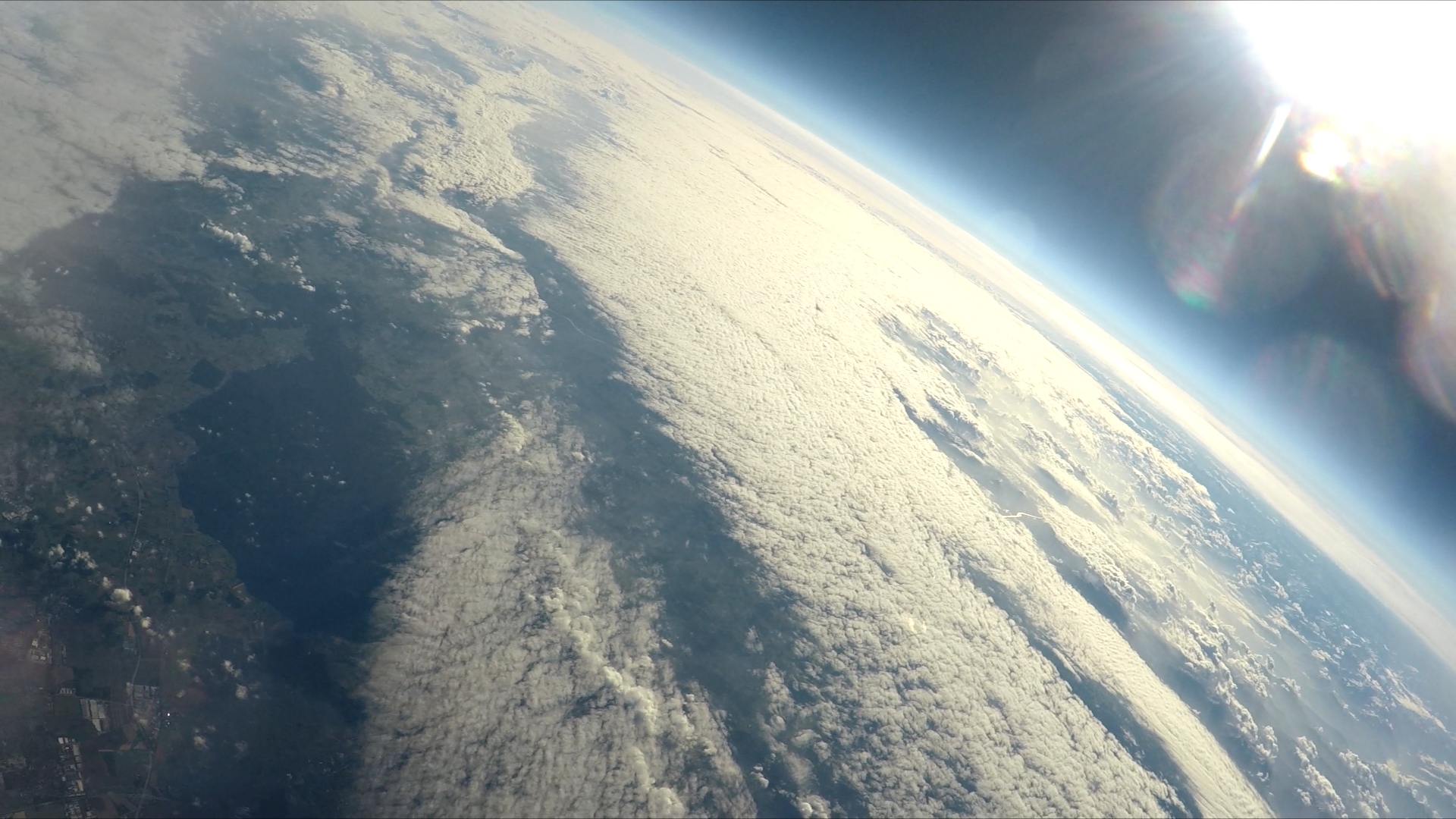 Stratospheric Balloon Mission #2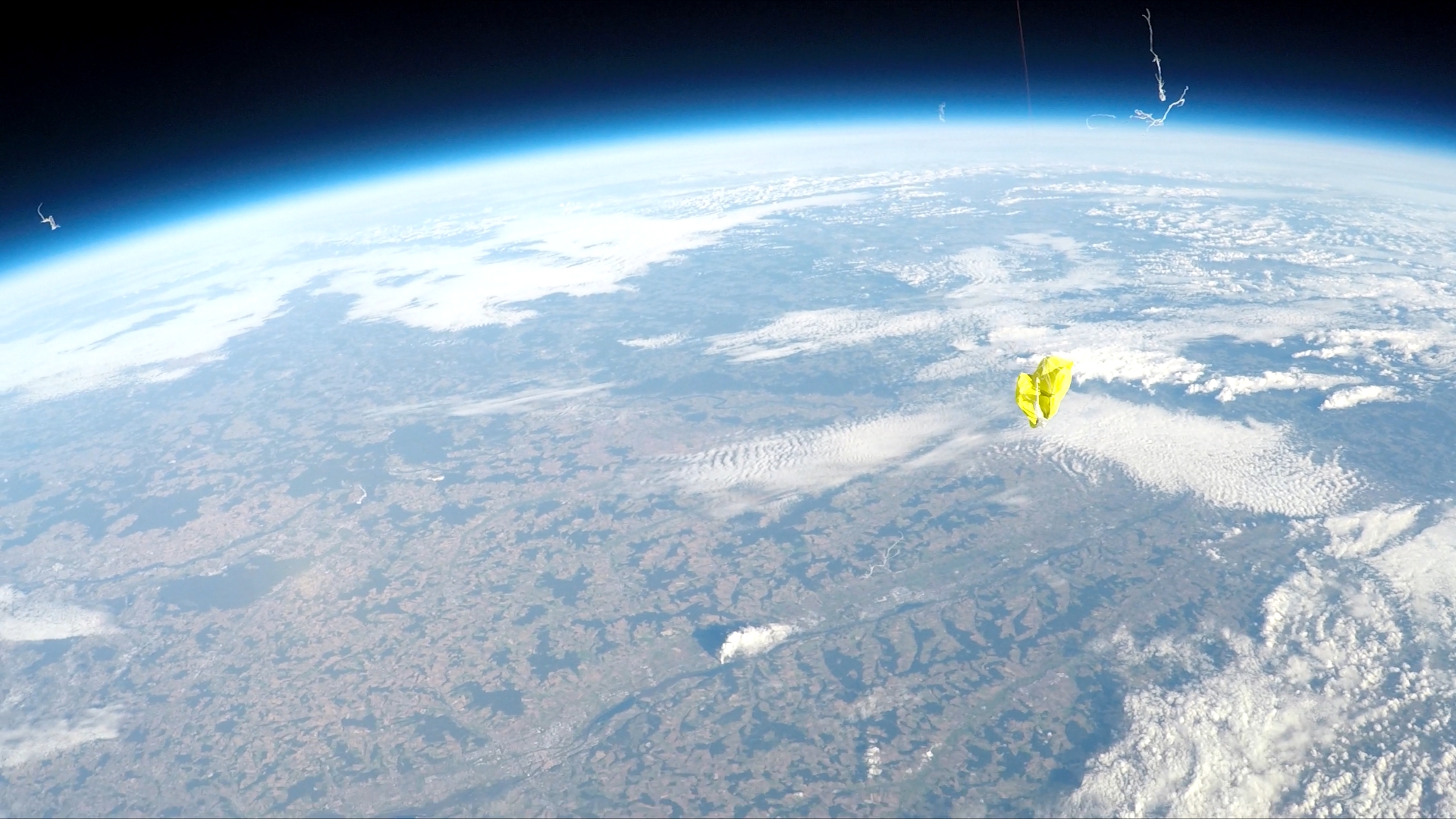 Stratospheric Balloon Mission #3