We would like to sincerely thank everyone here for their support through sponsorship or donations for general WARR purposes! Only through this help we are able to develop our future space technologies.
Partner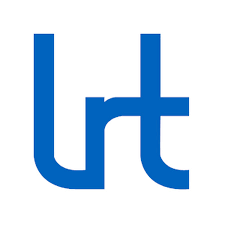 Silber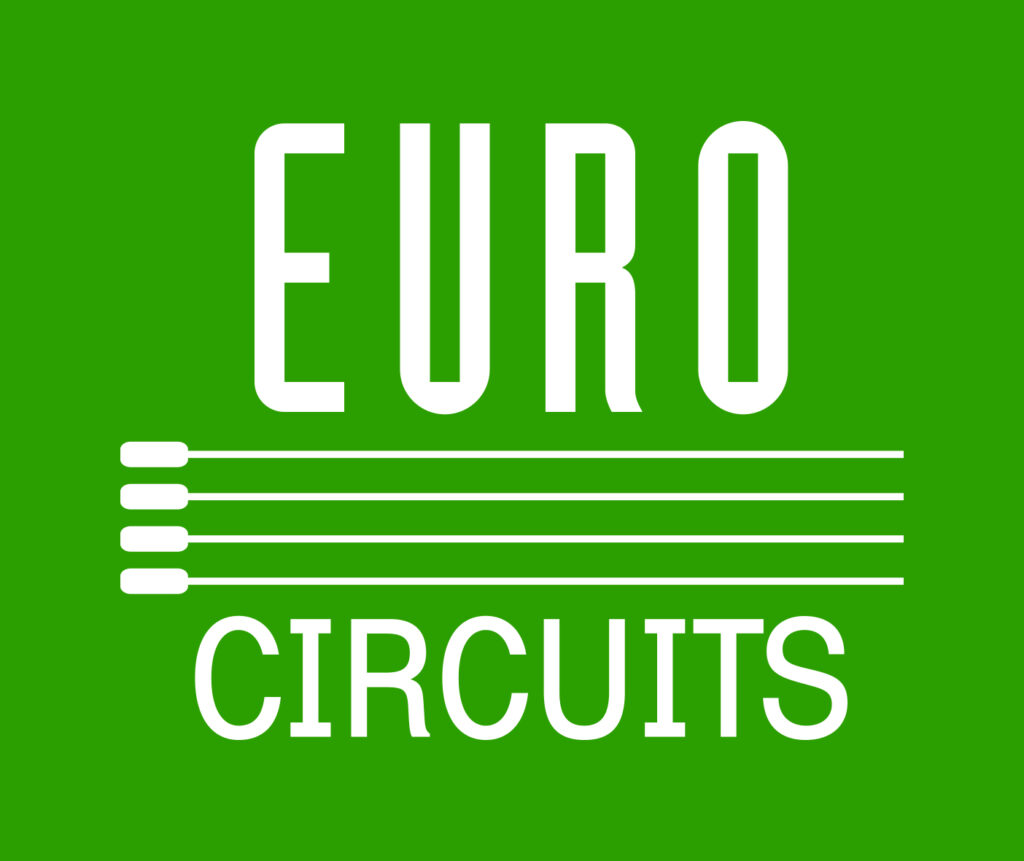 Supporter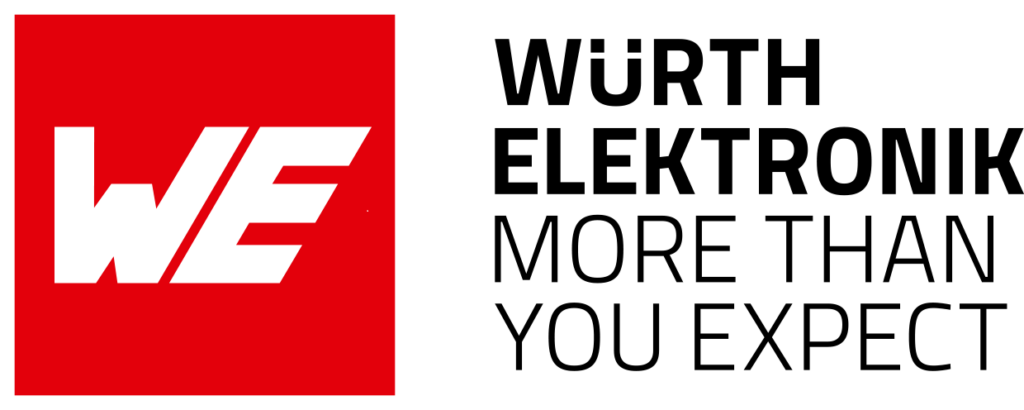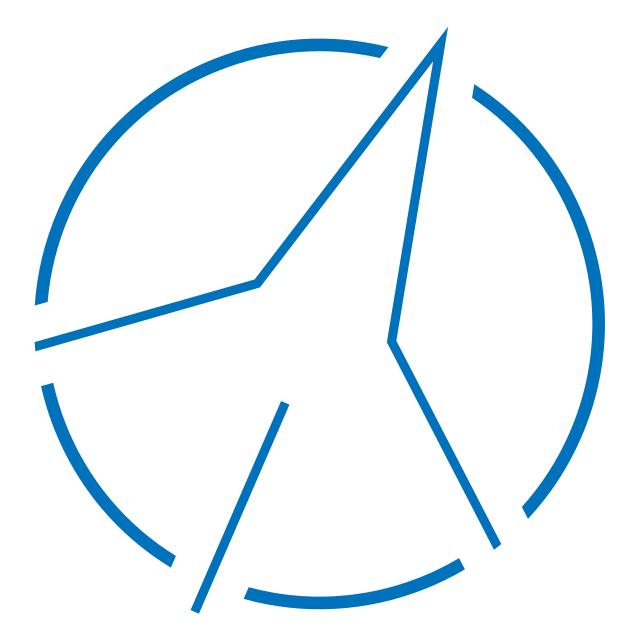 We would also like to thank everyone who supports specific teams individually! Only through this help the technical work of our individual projects are possible.
You would also like to support us or are interested in a possible cooperation with our students? Just contact the teams directly or our general contact by e-mail. We are looking forward to it!