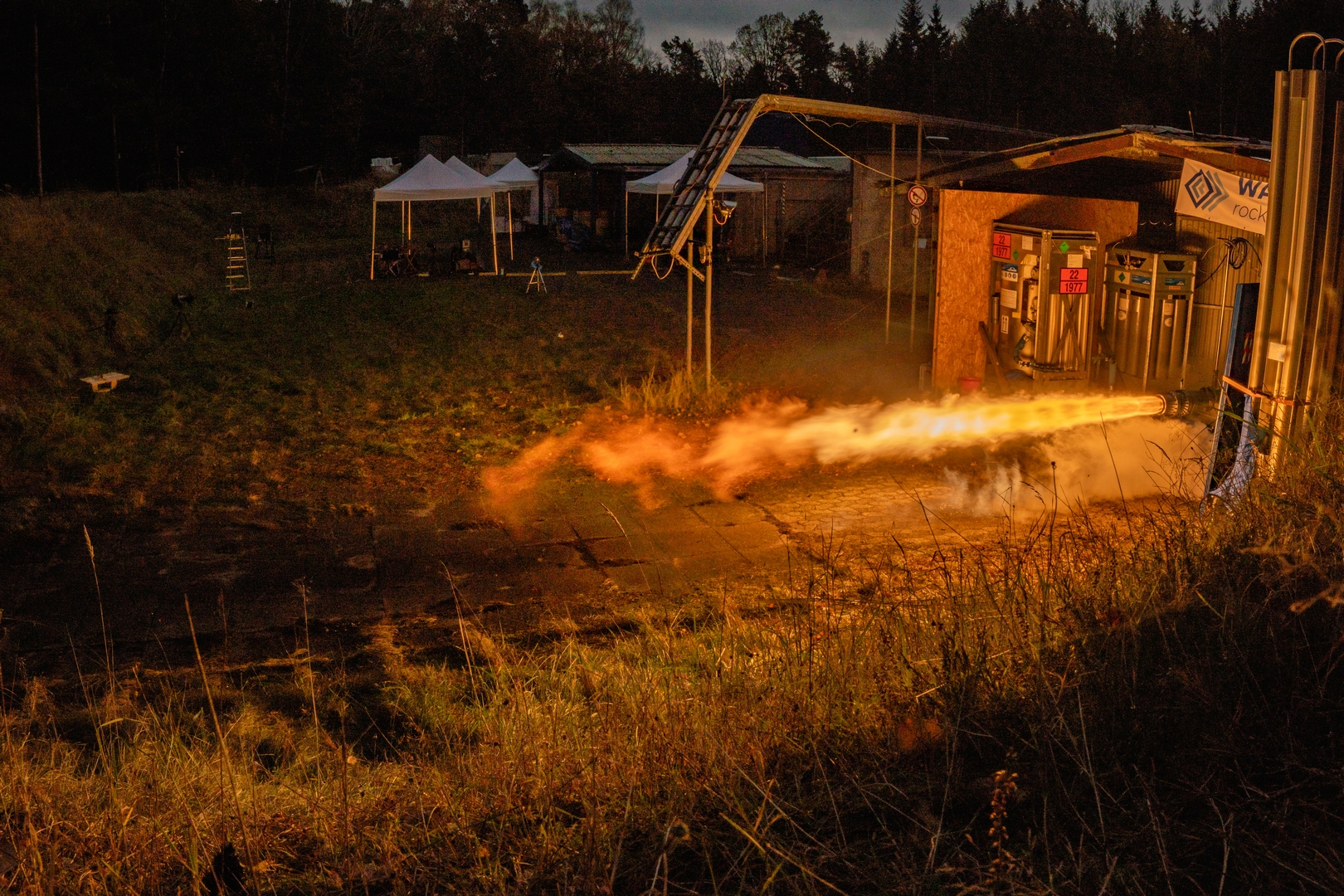 This is only the beginning.
Who We Are
WARR Rocketry, which started as the first branch of WARR back in 1960, has gone from less than 10 members to 150+ active student members from all backgrounds including Aerospace and Mechanical Engineering to Economics and Business majors. The team consists of students from all Bachelors and Masters semesters working alongside each other.
What We Do
We at WARR Rocketry develop and construct entire sounding rockets. From the engine and structure to the aerodynamic elements and the flight computer, we design a majority of our components in-house. With extensive equipment and expertise, we also manufacture most components for the rockets and test rigs ourselves.
Rocketry News
We are going to SAC in 2023! This is what Project Nixus is all about, to bring the best of the best students together and build a system worthy of the industry standards and to compete in a competition which is considered to be the top tier of all the student rocketry competitions in the whole world.
Project Nixus is one of the very few projects who have managed to be accepted in the highest category of SAC as one of the only few teams on the globe to develop, manufacture, test, optimise and soon launch a bi-liquid fed rocket engine.
NIXUS & CRYOSPHERE
Nixus
A bipropellant liquid rocket with a regeneratively cooled combustion chamber, a feat only few student teams have ever accomplished. Furthermore, the technology from Nixus lays down the foundation for monumental future projects, such as the entrance into space.
Cryosphere
A behemoth of a student rocket that towers 5m high, produces over one ton of thrust and aims to reach a flight altitude of 35km, which would beat the current European altitude record for amateur rockets.
Project Leader – Lorenz Pak
Project Leader – Matthias Weiand
Our Projects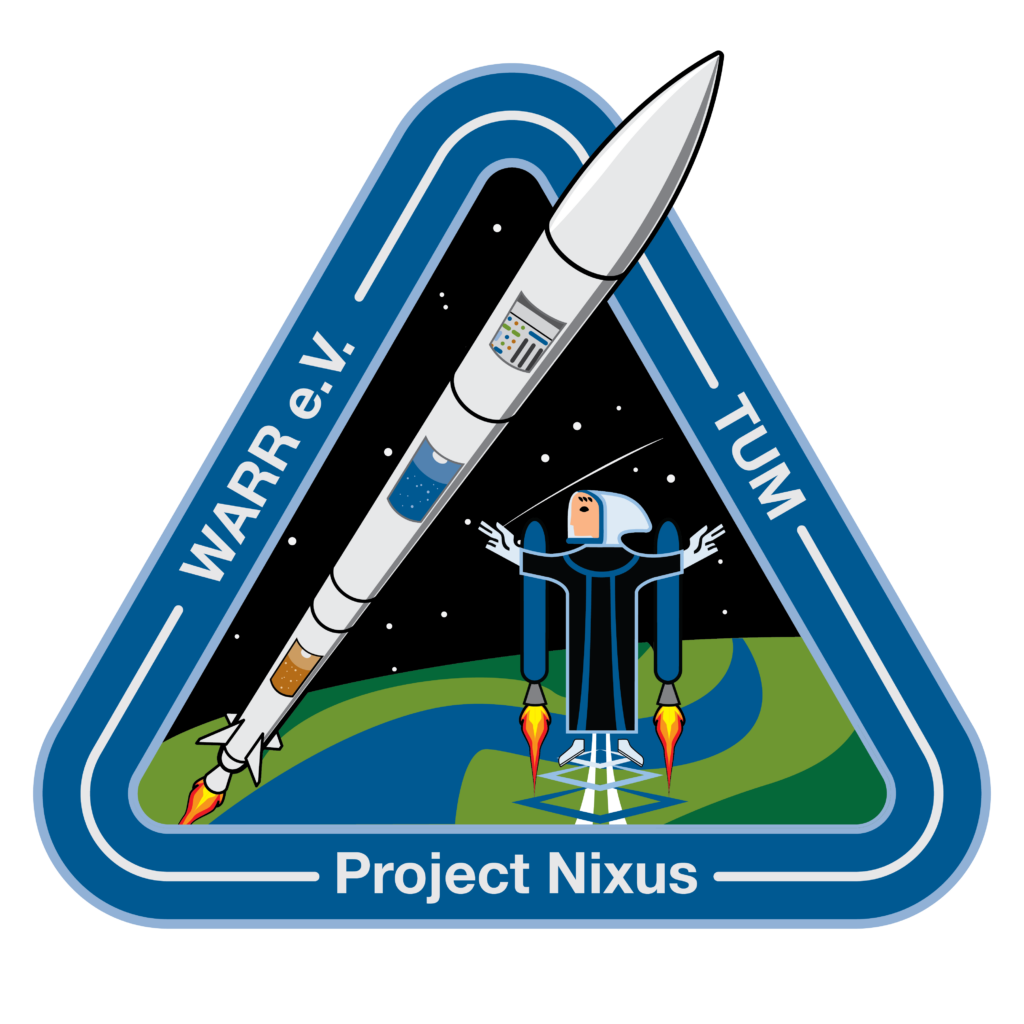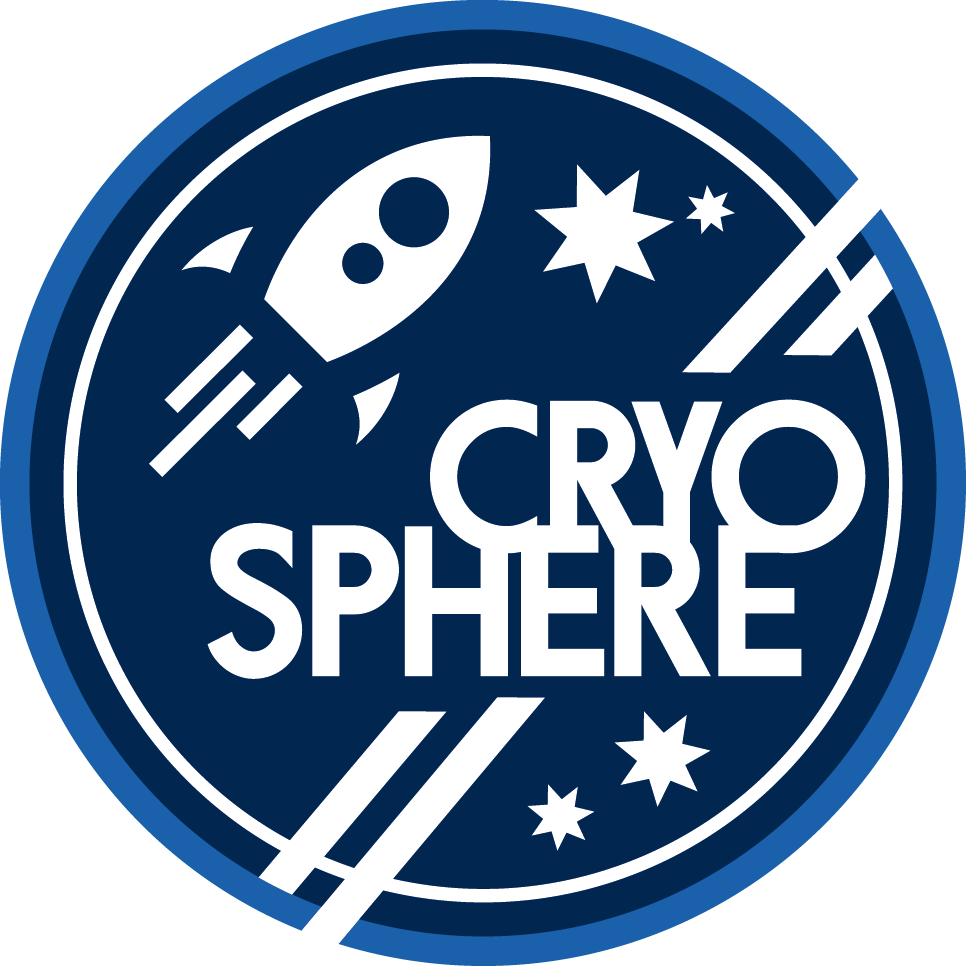 Our Sponsors: