Great! You are here because you are interested in project management, finances, marketing, or law and want to set a foot in the space environment. You don't need to be a TUM student and you don't need to know how rockets work. Continue reading to find out more or just join us at our dedicated city center kick-off.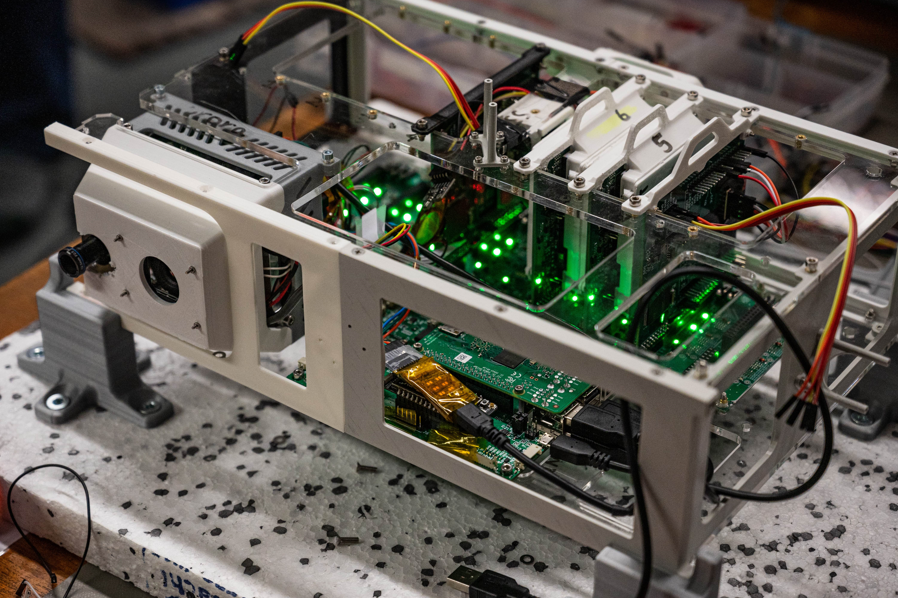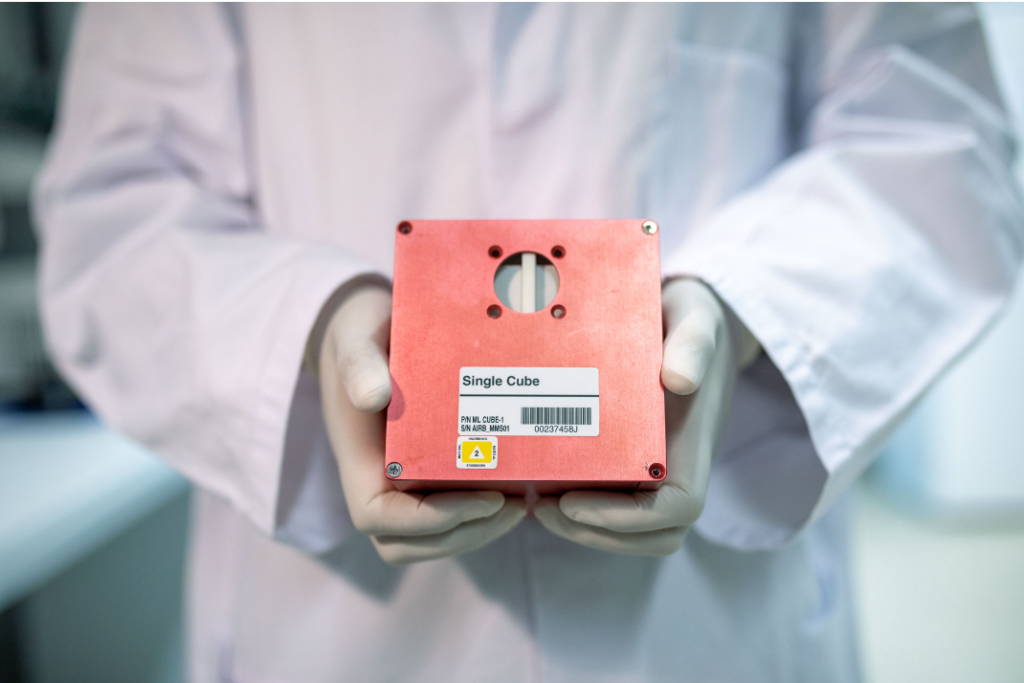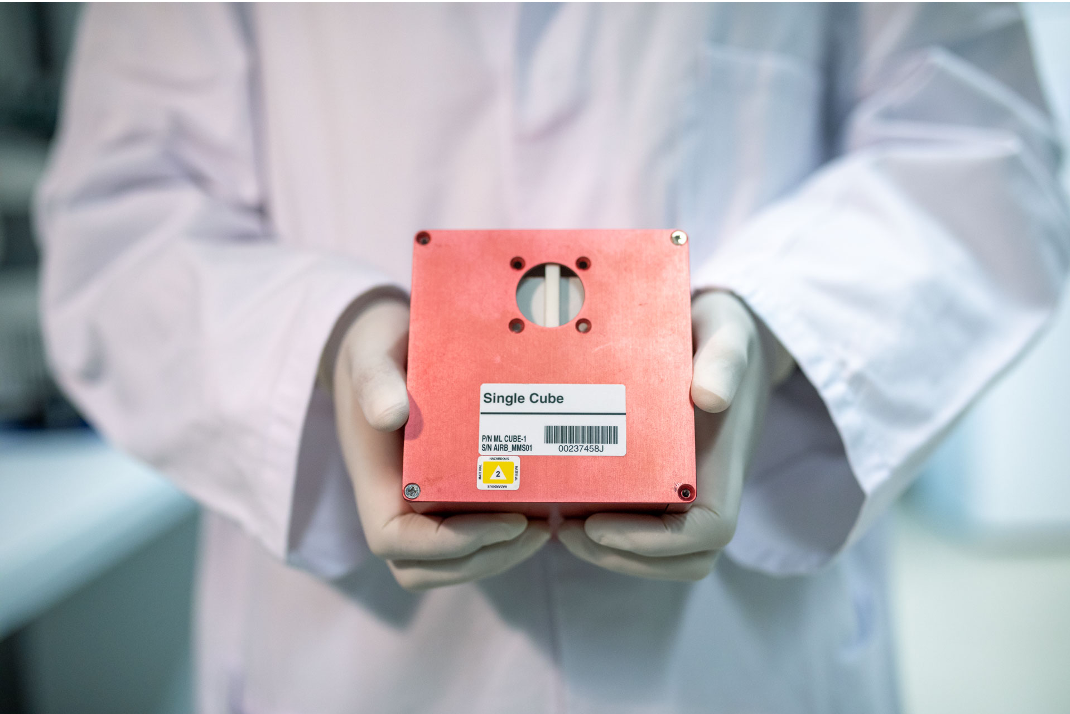 Who are we?
WARR e.V. is a non-profit organization and a space-oriented student group at TUM. We consist of five different teams, which you can find more about by clicking around our lovely new website. All these teams used the past two COVID-dominated years to plan the next big steps, which are now transformed into prototypes or space-ready products. These will soon be going to the ISS conducting experiments about age-related diseases or measure dangerous small particles in orbit. Others will compete in international competitions about the highest-flying rocket, transporting the maximum weight with a space elevator or using rovers to build structures on moon-like surfaces. All in all, we are around 200 enthusiastic students reaching for the stars.
Who are you?
Building these sophisticated spacecrafts requires rare and therefore expensive materials. For the upcoming winter semester, we are preparing a sponsoring campaign and surprisingly contracts cannot be found using Dijkstra's Algorithm. Thus, we are looking for students motivated in putting their finance, project management or law skills into action. No technical knowledge is needed, however you should be enthusiastic about science and innovative engineering (but that's why you are still reading, isn't it?).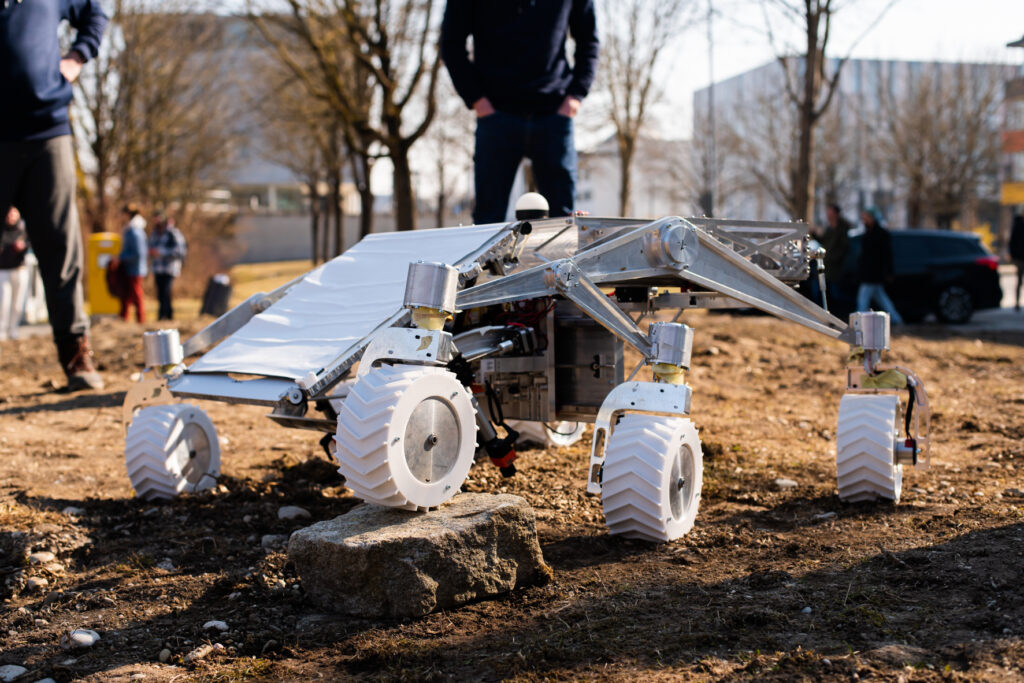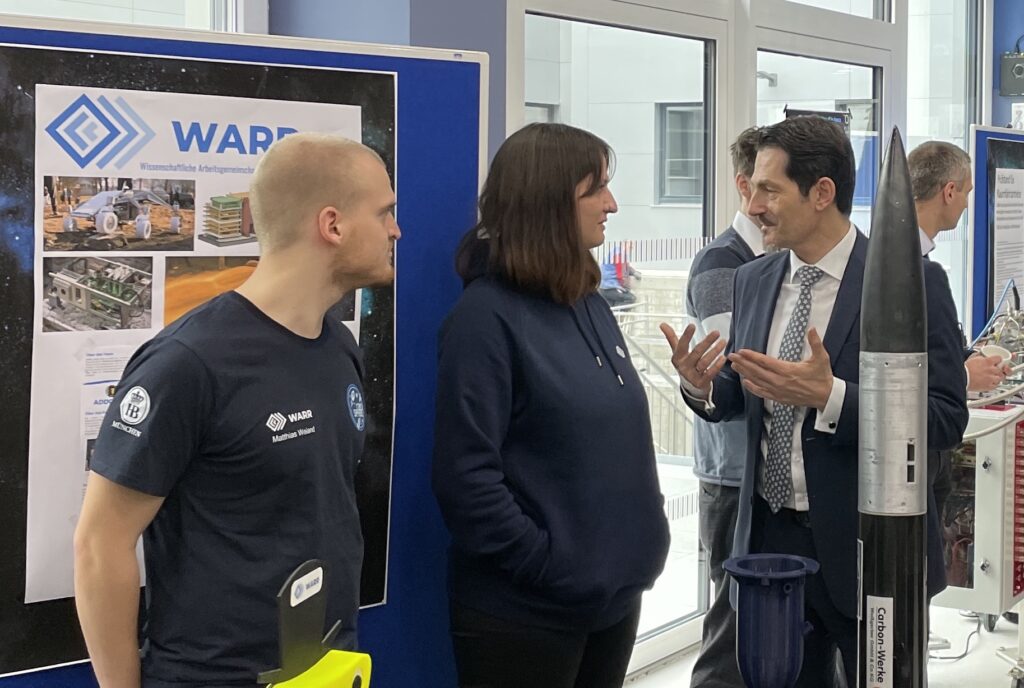 What's in it for you?
In return for your time, we offer an environment where you can thrive and be part of a team where you have the freedom to make a difference. We want your input and expertise, so you can try and test your theoretical skills in a non-judging organization. We are all just students that want to follow their passion about space. There is a lot to do and you can choose where you want to pitch in. You will also establish new connections to Bavaria's Space Valley with the (co-)founders of tomorrow and today. The WARR spin-offs OroraTech and Isar Aerospace for example, founded in 2018 from our rocketry and satellites teams, heavily contribute to Munich's NewSpace community.
Contact us at info@warr.de for any further questions.