EUSPEC 2022
The European Space Elevator Challenge 2022 will take place from October 04th to 07th 2022 at the Garching Campus of the Technical University of Munich in Germany. We are looking forward to welcoming you this year in Munich.
INNOVATIVE, EFFICIENT, EUROPEAN!
This is the challenge:
Build a climber, that – based on the concept of a real space elevator – drives autonomously, carries high payloads and manages its energy efficiently.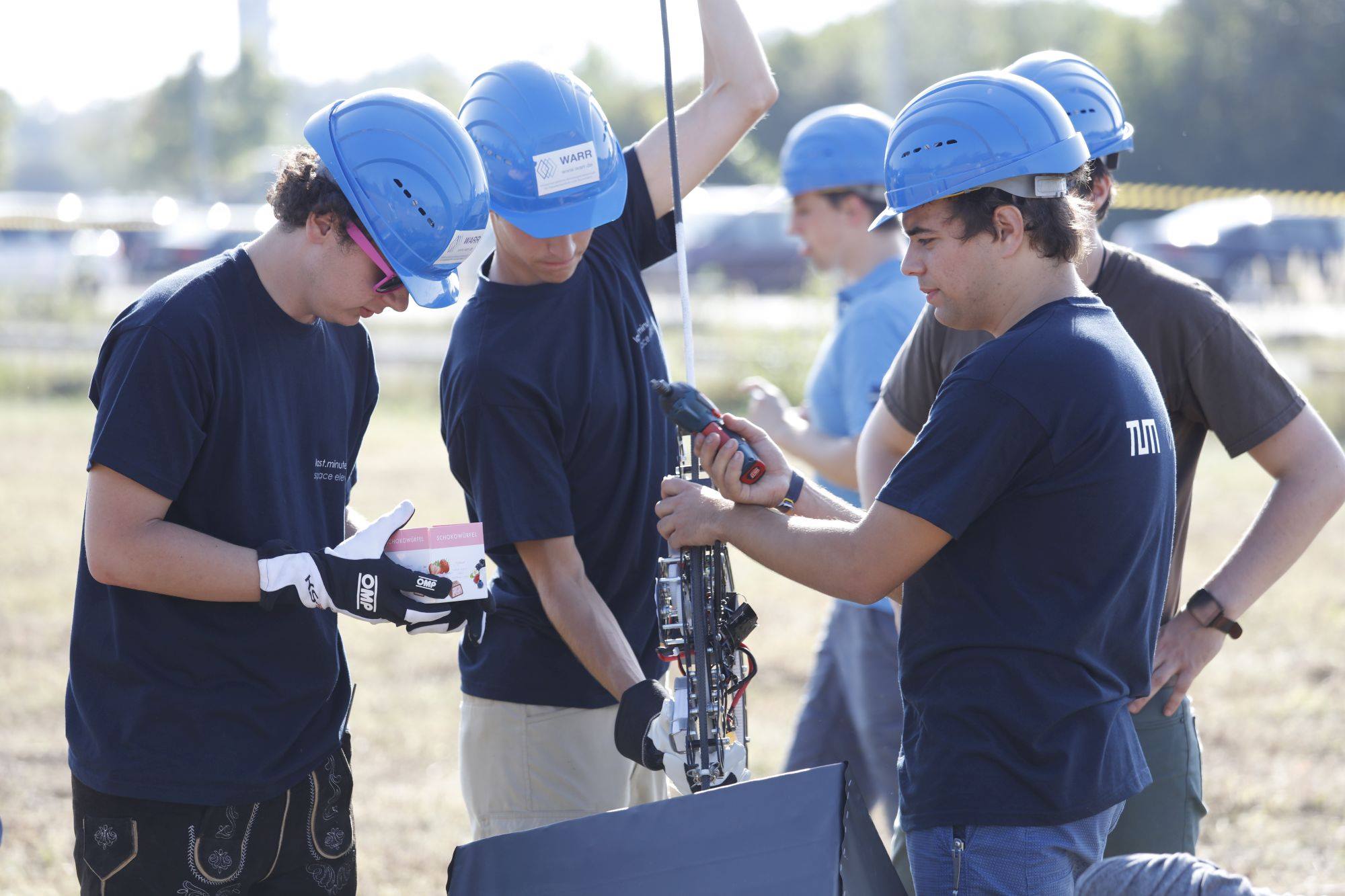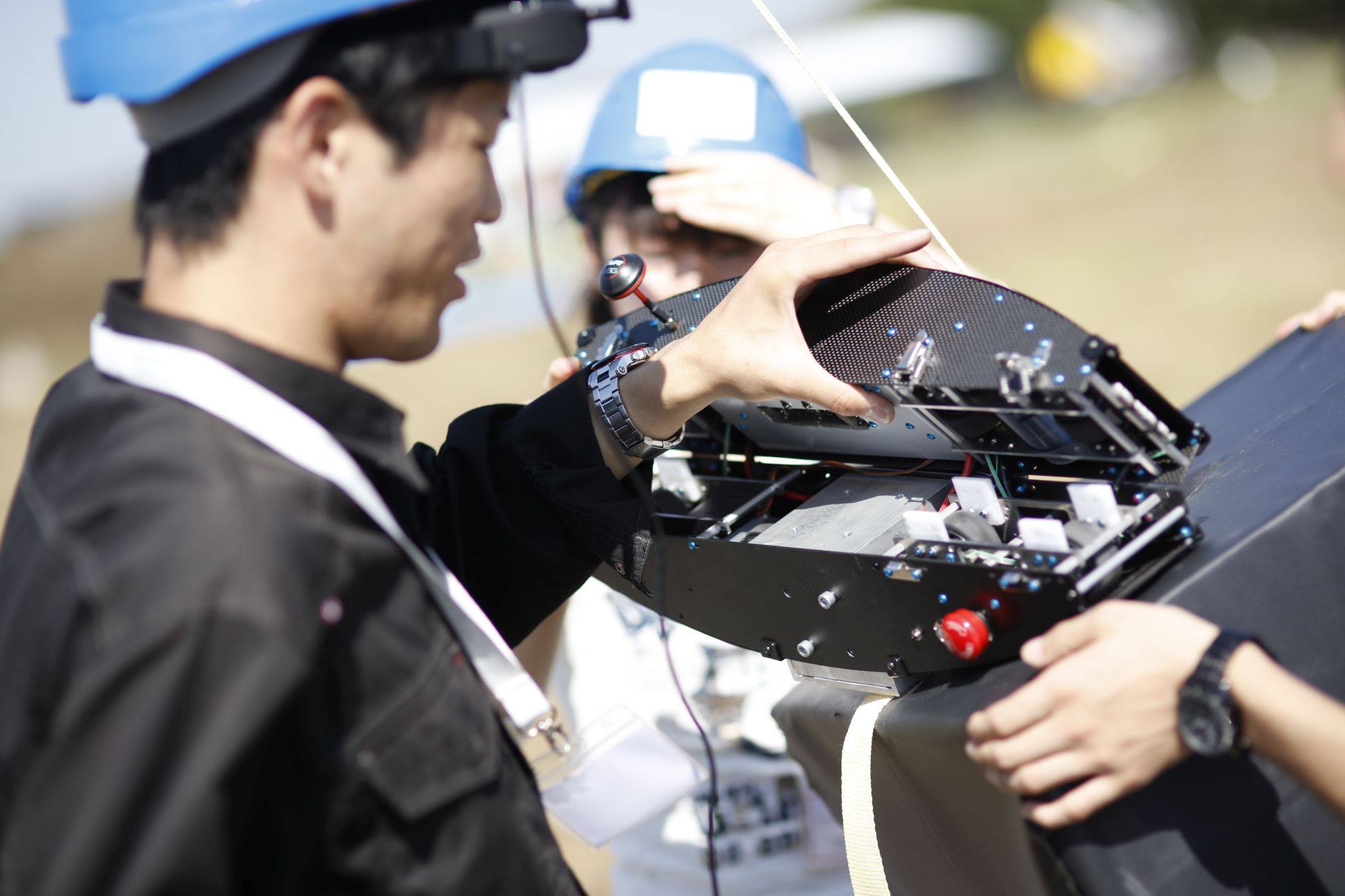 AN ELEVATOR TO THE STARS? IS THAT REALLY POSSIBLE?
The concept is pretty easy: An elevator drives on an extremely tear-resistant tether at least 36,000 km up to space. At the top of the tether a satellite or a space station is placed as a counterweight. The tether is permanently strained by the balance of the gravitational and centrifugal forces.
The aim was and still is, among other objectives, to deliver payload – satellites, astronauts or other equipment – to space in an economically viable way. This idea could be an alternative solution to the expensive use of rockets.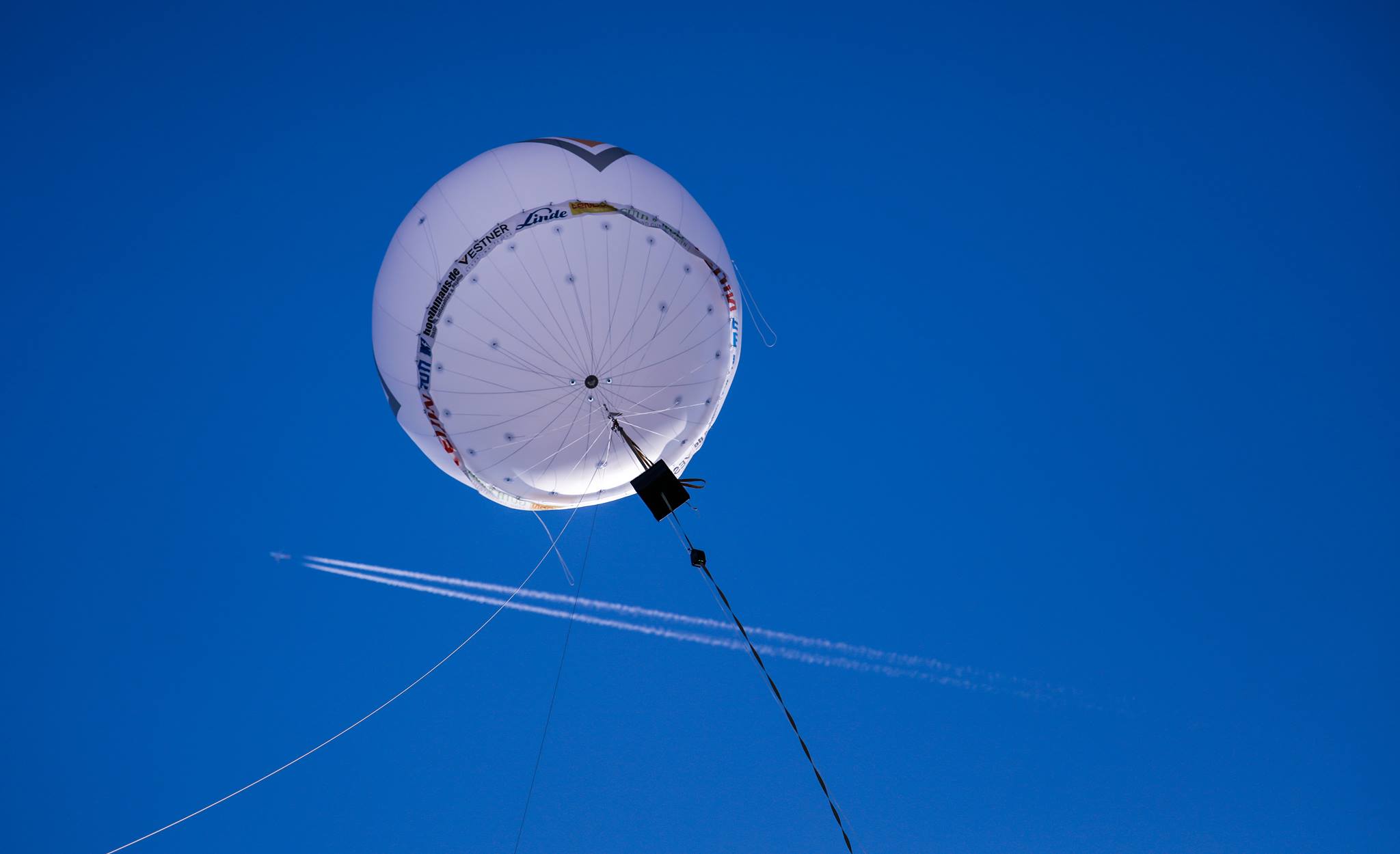 IMPORTANT DATES
We will upload the important dates soon.
But for now, save the date of the competition in Munich: 04. - 07.10.2022
ORGANIZERS
The European Space Elevator Challenge is organized by WARR e.V., the Scientific Workgroup for Rocketry and Spaceflight at Technical University of Munich (TUM). It is directly affiliated with the Institute of Astronautics.
WARR was founded in 1962 and is one of the oldest scientific workgroups of TUM. The aim of WARR is to provide its members with the opportunity to accomplish scientific work and gain experience in practical projects as an addition to their studies. Its over 100 student members are organized in multiple groups, working on different topics such as hybrid rocket engines, cubesats, space elevators and mars rovers.
GET IN TOUCH
Do you have any questions? Send us a message!